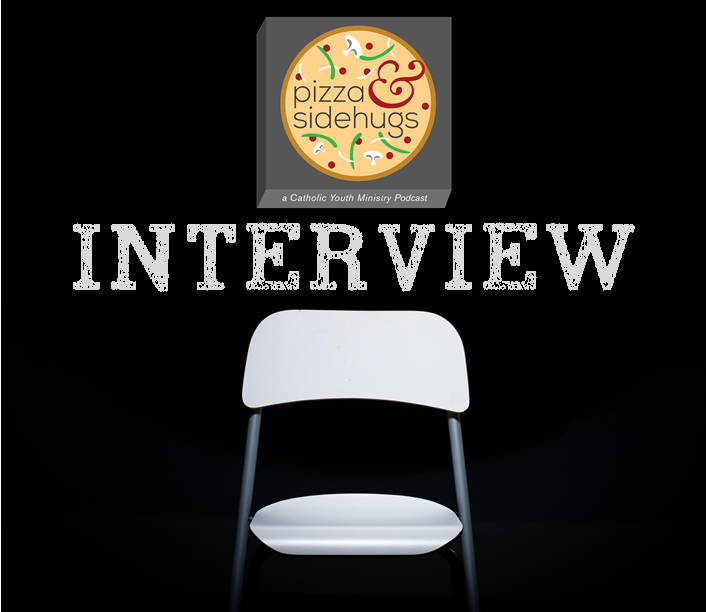 EPISODE 16 SHOW NOTES
With Special Guest: Kenna Millea
Looking for something specific?
01:07- The Right Approach to Accompaniment
03:23 - Non-verbal Communication is KEY to Making Kids Feel Safe
06:04- Be Self-Aware Before Talking With Youth 
10:25- Understanding Accurate Empathy 
16:46- Practicing Accurate Empathy (& Humility)
19:22- Role Playing Ministry Scenarios
21:20 - "Go-To" Questions to Start Deep, Open Conversation
What was "the thing" that lead you to come here?
What needs to happen at the end of this to make it worthwhile?
Shareables (resources) 
This podcast builds off our Third Podcast, The Art of Accompaniment. Take a listen if you're looking for even more ways to journey with your youth.
Pope Francis calls us to this accompaniment in his apostolic exhortation, Evangelii Gaudium- give it a read.