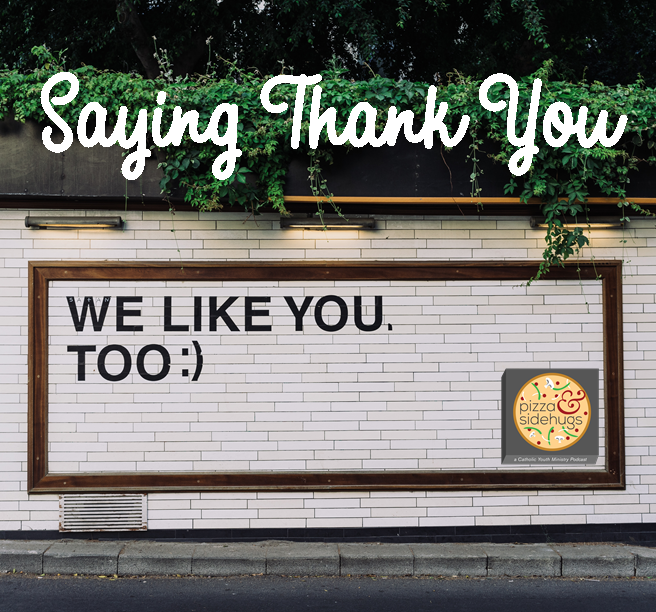 Show Notes: http://www.dol-in.org/news/episode-11-how-to-say-thank-you
Looking for something specific?
1:40 End of the Year Stories
7:44 Why should we say thank you? (It's just polite)
9:47 Affirm People for Cooperating with God
13:38 Whom should we be thanking in our ministry?
15:05 Be SPECIFIC and personal in your thanks
20:49 When should you say thank you
23:00 Volunteer Survival Kit
25:28 Up Front Thanks
30:16 Ideas for saying thank you
37:43 Long Time Celebrations!