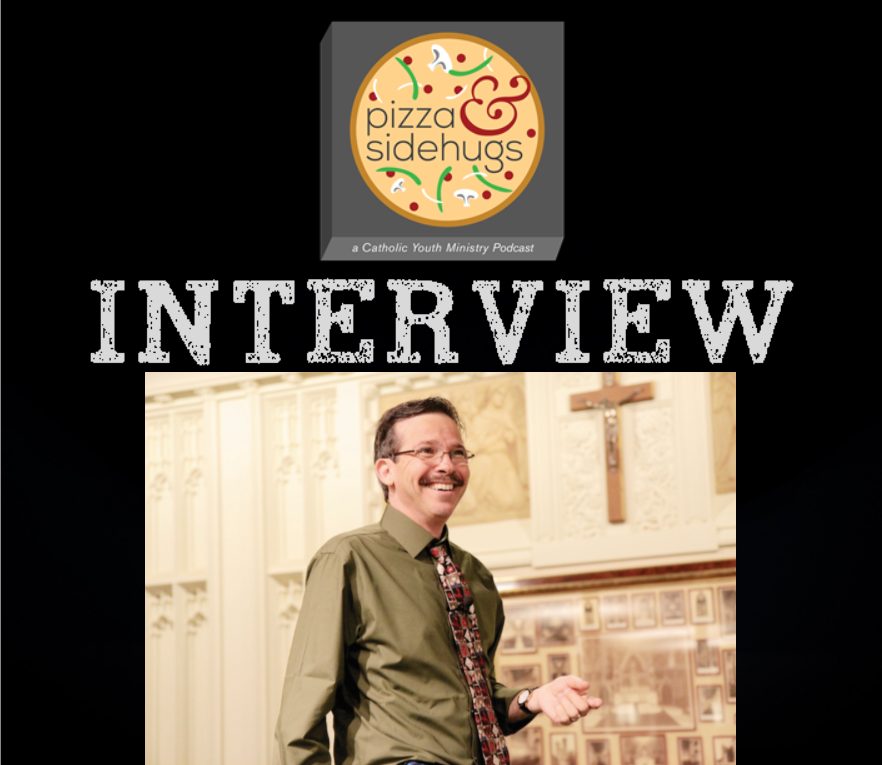 EPISODE 20 SHOW NOTES
With Special Guest: Mike Patin
Looking for something specific?
00:19 - History of Personal Ministry
02:55 - Entering into a Community
05:17 - Struggles Encountered in Ministry
08:25 - Finding Support in Struggles
13:52 - Importance of Christian Community & Accountability Partners
24:37 - Don't Neglect Prayer
26:05 - Make Space for God with Regularity
34:12 - How Do You Stay "Fresh" in Ministry
Shareable Mike Patin Quotes
"You can't give what you don't have"
"If my ministry is not flowing out of my relationship with God, then it's not good ministry. If ministry is the only way I'm sustaining and nurturing my relationship with God, then I get in trouble"
"Make time to slow down the clock and give God the opportunity. Too often I have gone into retreat with expectations that were unfair and I couldn't just be with it for God."
Do not wait for community to be created for you. Create an intentional support community for yourself."
"I can fool myself on intentionality unless I have an accountability 'somebody'."
Interested in Connecting with Mike Patin?
mikepatin.com