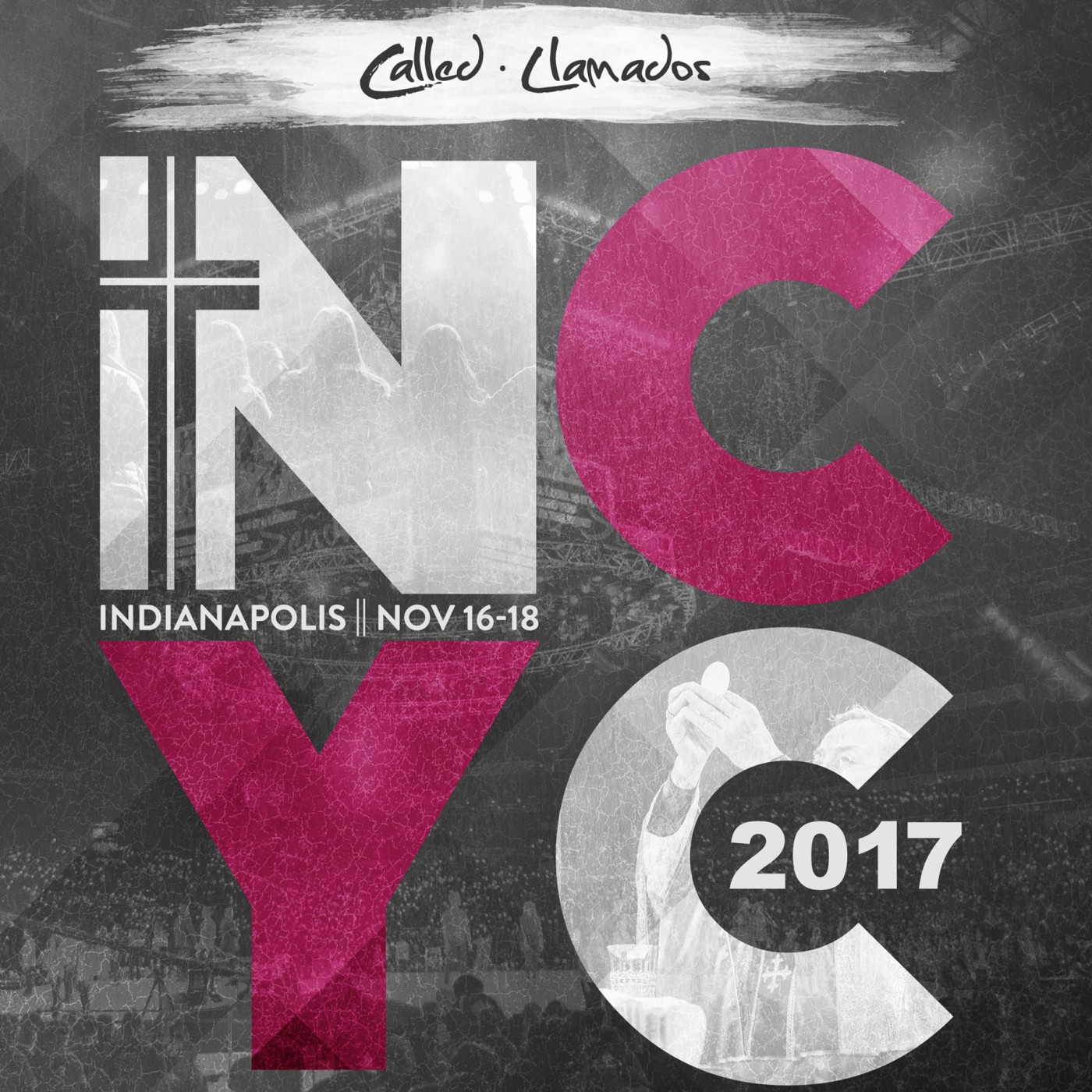 Looking for something specific?
1:50 Trail Mix Preferences
4:50 What is a Side Hug?
8:22 Closing Mass Community Feel
11:20 What's the Win for NCYC?
15:30 NCYC is a Pilgrimage
19:12 Embrace the Crazy
21:23 How to Connect with Parents Before, During & After
26:14 Thematic Village Secrets
31:53  Getting Good Seats - pick a session
34:53 Productive Group Gatherings Before/During NCYC
36:08 Food and Meals Tips
38:07 NCYC App
39:05 Have a Way to Communicate With Group Immediately (We <3 Flocknote)
40:35 How to Split Up Your Groups? #TheNoah
44:51 Preparing Your Group: Emergencies, Homelessness, Safety, Packing Tips
46:27 Fun Tips & Tricks
48:52 Be Intentional About NCYC Experience - Set Chaperones up for Success
52:07 Tradeables - we have a challenge for you!